Share our passion for good food
We serve home cooked meals using the freshest ingredients sourced from our hand-picked local suppliers.
Our Chef insists on knowing where our meat is reared, our fish are caught and where our vegetables are grown, ensuring that the finest quality and flavour are delivered to your plate.
Menus are update regularly to reflect the changing seasons and availability of fresh ingredients.
Main Menu
Available Lunch 1200pm to 2.00pm WEDNESDAY, FRIDAY, SATURDAY, and Dinner 6.00pm to 9.00pm WEDNESDAY to SATURDAY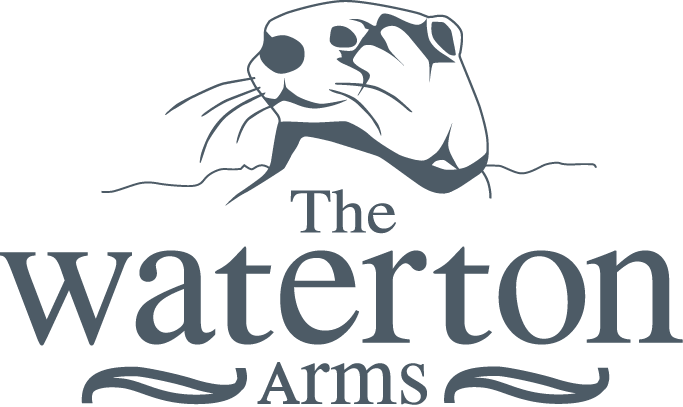 The Waterton Arms
68 Church Street,
Deeping St James, PE6 8HD
01778 342219
info@thewatertonarms.co.uk
Open 7 Days A Week: 12-11pm
Food Serving Times:
Wed / Fri / Sat: 12-2pm & 6-9pm
Sun: 12-3pm
The Waterton Arms
The Waterton Arms
68 Church Street, Deeping St James, PE6 8HD
Tel: 01778 342219
Email: thewatertonarms@hotmail.co.uk